PARENT EDUCATION & WORKSHOPS
Facing medical procedures or a hospital stay can be a frightening and overwhelming prospect for you and your child. Not knowing what to expect, what's going to happen or how best to support your child can increase stress and anxiety. Creative Coping is here to help!
Our workshops will include practical tools and coping strategies to help parents support their children.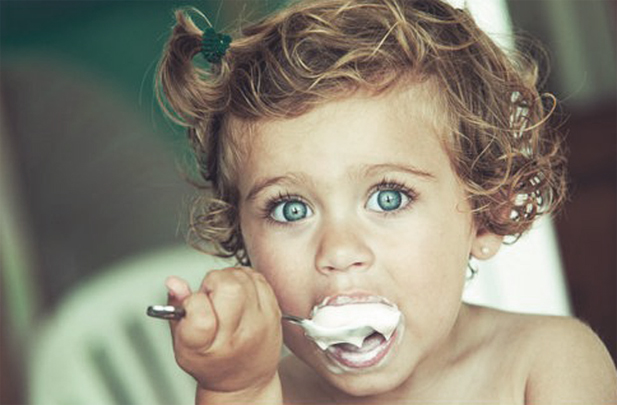 What we offer:
Creative coping consultants can come to your coffee group or other parent gatherings to discuss your specific needs.  We can provide information on how to support children with:
Immunisations
Surgery
Taking medicine
Anxiety
Managing pain
Altered image
Talking about death and dying
If there is another topic of interest that your group is interested in, please contact us to discuss options and pricing.  Alternatively, if you feel a 1:1 session would be of more value to you and your child – please see the  Consultation page.