HEALTH CARE PROFESSIONALS
Have you ever been involved in a procedure with a child and felt it could have gone better? What are the challenges your profession faces when working with children? Are you looking at ways to improve your practice but don't know how?
The effects of being involved in an invasive or painful medical procedure with children can have a negative impact on healthcare professionals. Having the skills to recognise stress points and utilise practical coping strategies will make the experience for the professional and the child more positive.
Creative Coping offers Professional Development for healthcare professionals. We are available to work collaboratively with you to develop packages to meet the needs of your specialty.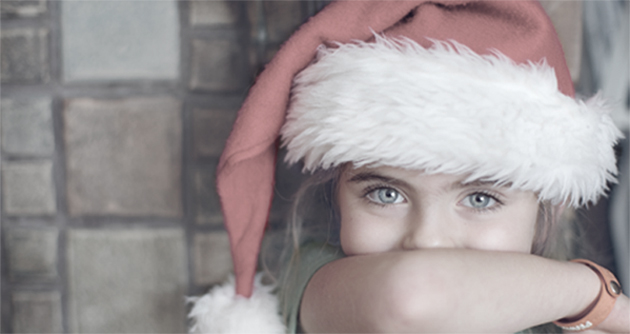 We work with:
Nurses
GPs
Private practices
Phlebotomists
Dentists
Physiotherapists
Occupational Therapists
Dieticians
Pharmaceutical Companies
Non-profit organisations ie – Plunket
Other healthcare professionals
Please contact us to discuss relevant professional development packages.