"WHEN LITTLE PEOPLE ARE OVERWHELMED BY BIG EMOTIONS, ITS OUR JOB TO SHARE OUR CALM, NOT TO JOIN THEIR CHAOS"
about
Creative Coping's goal is for children to have a voice, have their worries acknowledged and for them to have a sense of control…
for parents to have confidence to support their child's emotional and physical needs and to be able to advocate for their child's best interests…
and for healthcare professionals to gain the knowledge and practical skills so they can support a child's anxiety and coping so that the procedure is a positive experience.
Ultimately, turning frowns upside down!!!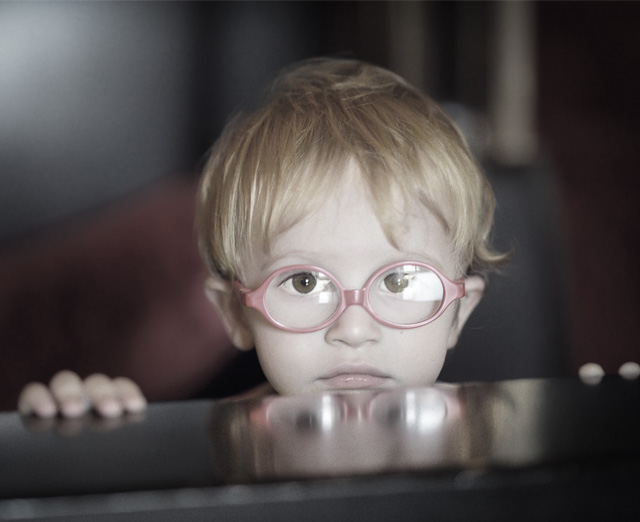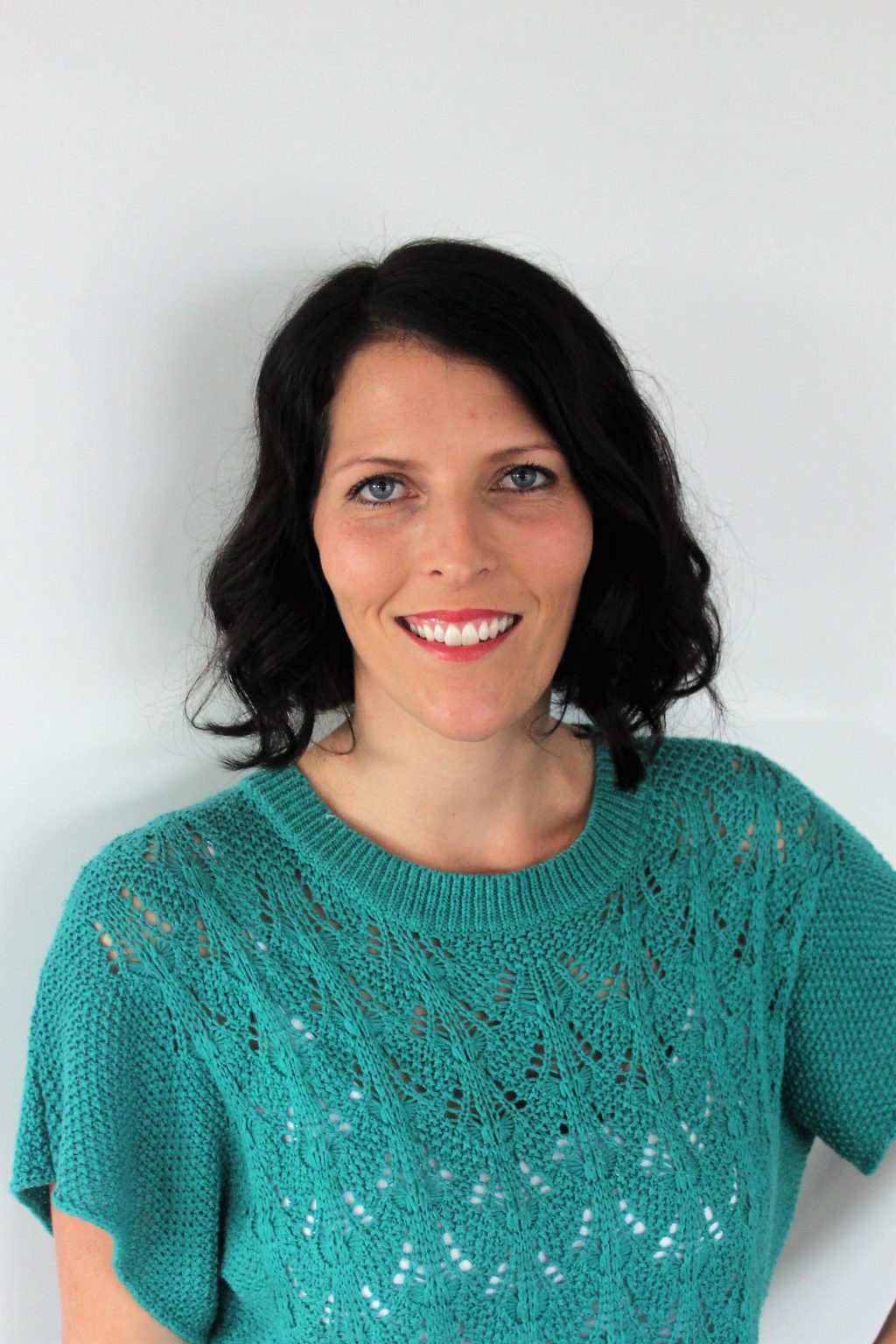 I have qualifications in Psychology and Child and Adolescent Mental Health and am a Registered Hospital Play Specialist.  I have worked with children for 15 years and have two beautiful daughters.
I am extremely passionate about working with children, especially when it comes to how children cope with medical interventions and hospitalisation. As a young child I spent some time in hospital and have vivid memories of my experiences – good and bad! This has stemmed my passion for exploring ways to support and create the best outcome for children in this setting.
By working with children, families and healthcare professionals I hope to change the focus, approach and outcome for a child by developing confidence, coping and resiliency for everyone involved.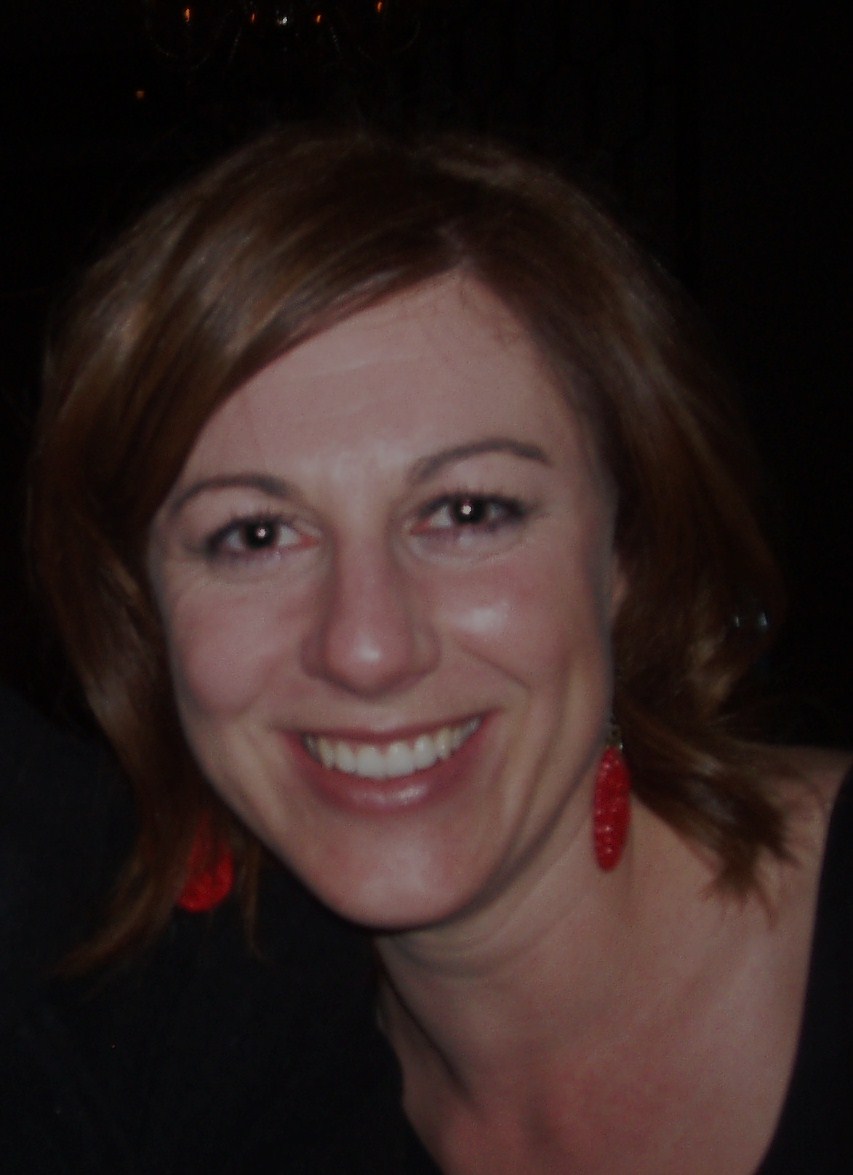 My background is based in Child Development and Education. I am a qualified teacher and a Registered Hospital Play Specialist. I have worked extensively in hospital settings as a Play Specialist at Kidz First Children's Hospital and Starship Children's Hospital.
On a daily basis I am amazed by the resilience demonstrated by children and families as they manage traumatic and challenging medical interventions. I enjoy working collaboratively with children and parents to overcome their anxiety and turn the 'stress' into a positive learning experience that builds resiliency and lifelong coping strategies. I am also passionate about advocating for best practice from all healthcare professionals to ensure children are supported and treated with respect when managing medical procedures.
JASMINE

Twin daughters

"As a Neonatal and emergency care nurse I felt that going to hospital with my child would be easy. Boy was I wrong being on the other side – my objectivity was out the window. I know how to parent my child, I know how to care for my patients but when my child was the patient I needed support to trust my parenting skills and guide me through this process. The most helpful thing was being able to call for help as Hope grew older and her needs changed. Creative coping easily provided new strategies to match her needs to manage blood tests and numerous surgeries."

MEGAN

Daughter, 18 months

"My daughter Keeva needed grommets and as a first time mum I was a bit worried about what was going to happen and how this may affect her. They talked to me step by step about what to do before, during and after her procedure, their knowledge of this was invaluable. When the time came I felt confident with the knowledge gained to support Keeva. It made everything so much easier, I highly recommend Creative Coping!"


LAURA

Son, 12 months old

"Thank you so much for all your practical advice and support around Jackson's surgeries. The first time I was so nervous about how he (and I!) were going to cope. Creative Coping talked me through each aspect of this, and helped me figure out what to expect, and gave me ideas and strategies to manage. The second time round I felt more prepared, but still had some worries given he was older and more active than at the time of his previous surgery. They were able to help me prepare for surgery within this different developmental stage. I am so thankful that i was able to tap into your knowledge and skills and know that Jackson's surgery experience was made so much easier because of this. I would recommend anyone with a child of any age going through a procedure or surgery contact you for your invaluable support!
Thanks again."

ANNA

Daughter, 5 years

Creative Coping was an absolute lifesaver for us. Knowing that they were there for every procedure helped not only our child's anxiety but also ours as parents. We were having to physically restrain our child and keep our own tears and stress hidden until Creative Coping came on board. They introduced comfort positioning which meant our daughter was safe for procedures to proceed whilst feeling secure and safe. They were the calm within the storm, who distracted our child and gave us strategies to cope. Their expertise and calm nature kept everyone settled and our child trusted them. They are caring, kind professionals who make amazing things happen in daunting and stressful situations.