CONSULTATIONS
Is your child scheduled to have a medical procedure and you're not sure what to tell them?  Maybe your child has questions that you don't know how to answer? Maybe anxiety is present for you and/or your child and you're not sure what to do next. Creative Coping is here to help!
Child Consultations
A Creative Coping Consultant will work with your child 1:1 to identify their specific needs.  We will identify their anxieties and will develop individual coping strategies to help them manage.
Parent Consultations
A Creative Coping Consultant will provide you with knowledge, information and an understanding of what your child is about to experience. Creative coping can provide you with tools and practical coping strategies so you can support your child with confidence.
Please contact us to arrange a consult or click on this link http://calendly.com/creativecoping to book in a free 10 minute consult now!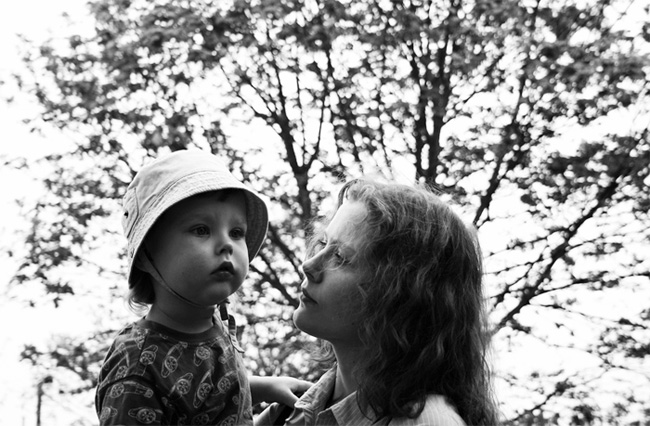 Consult Options
Phone consults
Skype consults
Home visits (within Auckland region)
We will provide tailored coping packages to meet you and your child's individual needs.
Consultations include:
An upcoming medical experience can be anxiety-provoking for families.  Using play, demonstration and developmentally appropriate teaching tools, we will explain procedures in simple and non-threatening language.  We will rehearse coping strategies and address concerns.
This can help to increase your child's understanding of the procedure which will help increase their confidence and sense of control.
Sometimes children and parents need a little extra support.  We can accompany you and your child for tests, procedures or doctors/specialist appointments.  We will provide gentle guidance and reminders of what to expect during the experience, offer emotional support and coping strategies and provide distraction, alternative focus and coaching.
Creative Coping facilitates the opportunity for therapeutic play. This is supportive of children working through fears and anxieties. Play allows children to express themselves in a way that is familiar to them. Medical play allows children to work out (or "play" out) their feelings or anxieties regarding medical experiences.  This can help to desensitise and increase confidence in managing medical procedures.
Has your child, teen or family member been diagnosed with a life-changing illness or injury?  Adjusting to a diagnosis/injury and the treatment plan involved can be stressful and confusing.  We can help children better understand their diagnosis, answer questions and clarify misconceptions.
As a result your child may need to take medication for a period of time and find this addition to their life challenging.  We can work together on strategies to support your child and make these experiences easier for your family.
Learn strategies to use during procedures, treatments or other stress-inducing situations.  Deep breathing, visualisation, comfort positioning, distraction, alternative focus and play strategies can all be used to empower children managing pain or stress.
Each child has his or her own concerns when a brother or sister is experiencing an injury or illness. Therapeutic play can be beneficial in this situation, helping to explore strategies to cope and make sense of what is happening. Creative Coping can also help you as a parent to understand the reactions of your children and provide strategies to help you support them confidently.